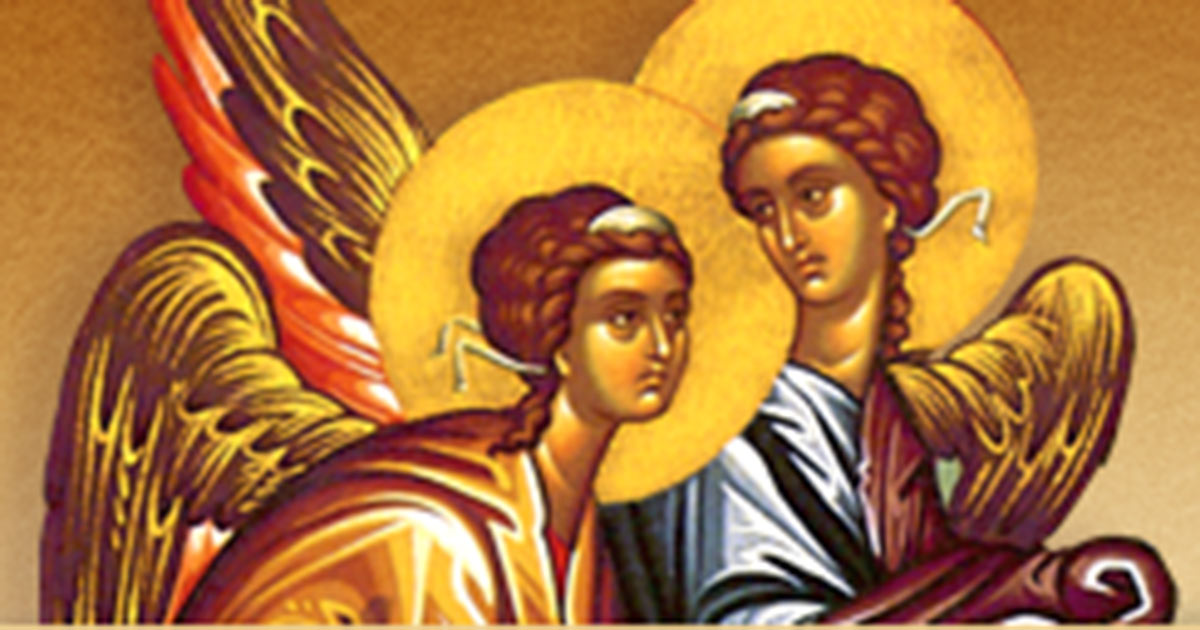 Stay Up To Date
Request to be included on our parish email list!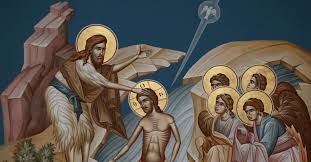 Blessing of Homes and Business
If you would like to have your home or business blessed by Fr. Zessis following the Epiphany Celebration, please complete this form and email it to the Church office : office.dormition@gmail.com.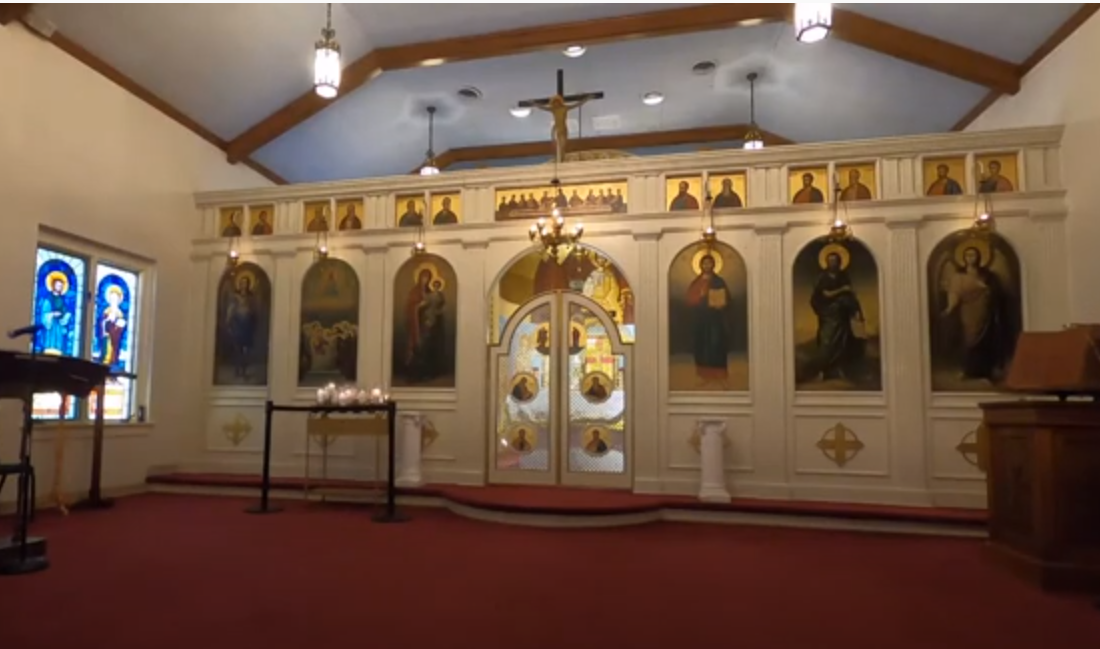 Live Stream
View our live streaming services and on-demand content through our parish YouTube channel.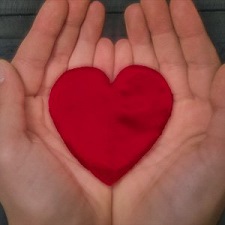 Giving
We invite you to prayerfully consider sharing the resources given to you by God with a donation to the Dormition of the Virgin Mary Church. Your support helps us further the vital ministry work, and support of our church.
Dear Family In Christ,
You are the pillar upon which the church of Dormition of the Virgin Mary is constructed. You are very important, and you are a blessing to me as your priest.
I pray the Holy Trinity will bless you and keep you strong. Please consider to be very vigilant during this challenging time of the pandemic named as COVID-19. Our Holy Trinitarian God receives your prayers and the most important aim in your life is to have a good affiliation with our Lord Jesus Christ.
God Bless you all,
Fr. Zessis
The Fruits of True Prayer

Prayer is doxology, praise, thanksgiving, confession, supplication, and intercession to God. "When I prayed, I was new," wrote a great theologian of Christian antiquity, "but when I stopped praying, I became old." Prayer is the way to renewal and spiritual life. Prayer is aliveness to God. Prayer is strength, refreshment, and joy. Through the grace of God and our disciplined efforts prayer lifts us up from our isolation to a conscious, loving communion with God in which everything is experienced in a new light. Prayer becomes a personal dialogue with God, a spiritual breathing of the soul, a foretaste of the bliss of God's kingdom.
As we pray deeply within our hearts we grow in prayer. By the grace of God, we suddenly catch a glimpse of the miracle of the presence of the Holy Spirit working within us. At first it is only a spark but later it becomes a flame freeing and energizing our whole being. To experience the fire of God's holy love, to give it space within us to do its cleansing and healing work as a breath of the Holy Spirit, and to use it as light and power for daily living -- such are the goals as well as the fruits of true prayer.
Message to Our Parishioner's
Beloved Brothers and Sisters in Christ,
I am so extraordinarily pleased that I am here with you as my new family of The Dormition of the Theotokos, Greek Orthodox Church Winchester, VA. I am humbled that Our beloved Archbishop Elpidophoros has assigned me here to serve you. I pledge to work very hard to serve this lovely parish, and every single one of you. Being an extended family, together we will share our love, together our tears, and our happiness. I look forward to our beautiful life together worshiping Christ and assisting one another. We will act together to cultivate our faith and love of God. We will welcome people into this beautiful House of Worship, and help those in need. The church is open to people of all nationalities. Its mission is "To lead people to God through Orthodox Christianity and to provide ways for them to live and share God's love." My family is now part of your family and I ask for your prayers and love as I offer my love and prayers to you. Our Trinitarian God is with us through all the good and bad things in our life acting for our Salvation. Let us rededicate ourselves and our entire Life to Christ our God that this celestial aim may be fulfilled in us.
God Bless you always!
Fr. Zessis Lappas
The Dormition of the Virgin Mary welcomes Father Zessis Lappas and his family to our parish!
January 3rd was Fr. Zessis Lappas first service at the Dormition of the Virgin Mary church. We are very excited to have Fr. Zessis as our new priest, and look forward to working with him as he serves the spiritual needs of our community. We are blessed to have Fr. Zessis and his family join our Dormition family. May God enhance our lives together as we worship and glorify Him!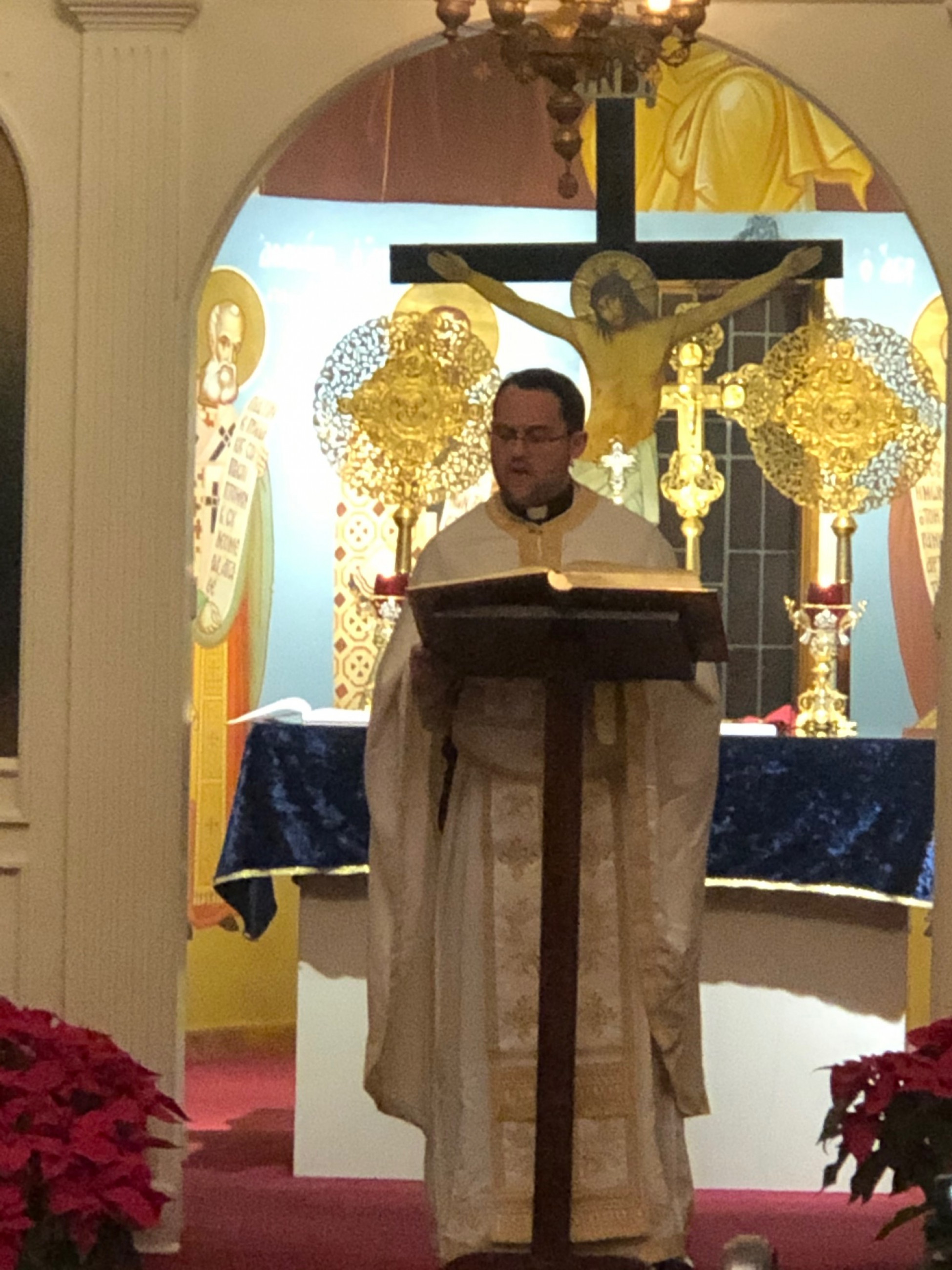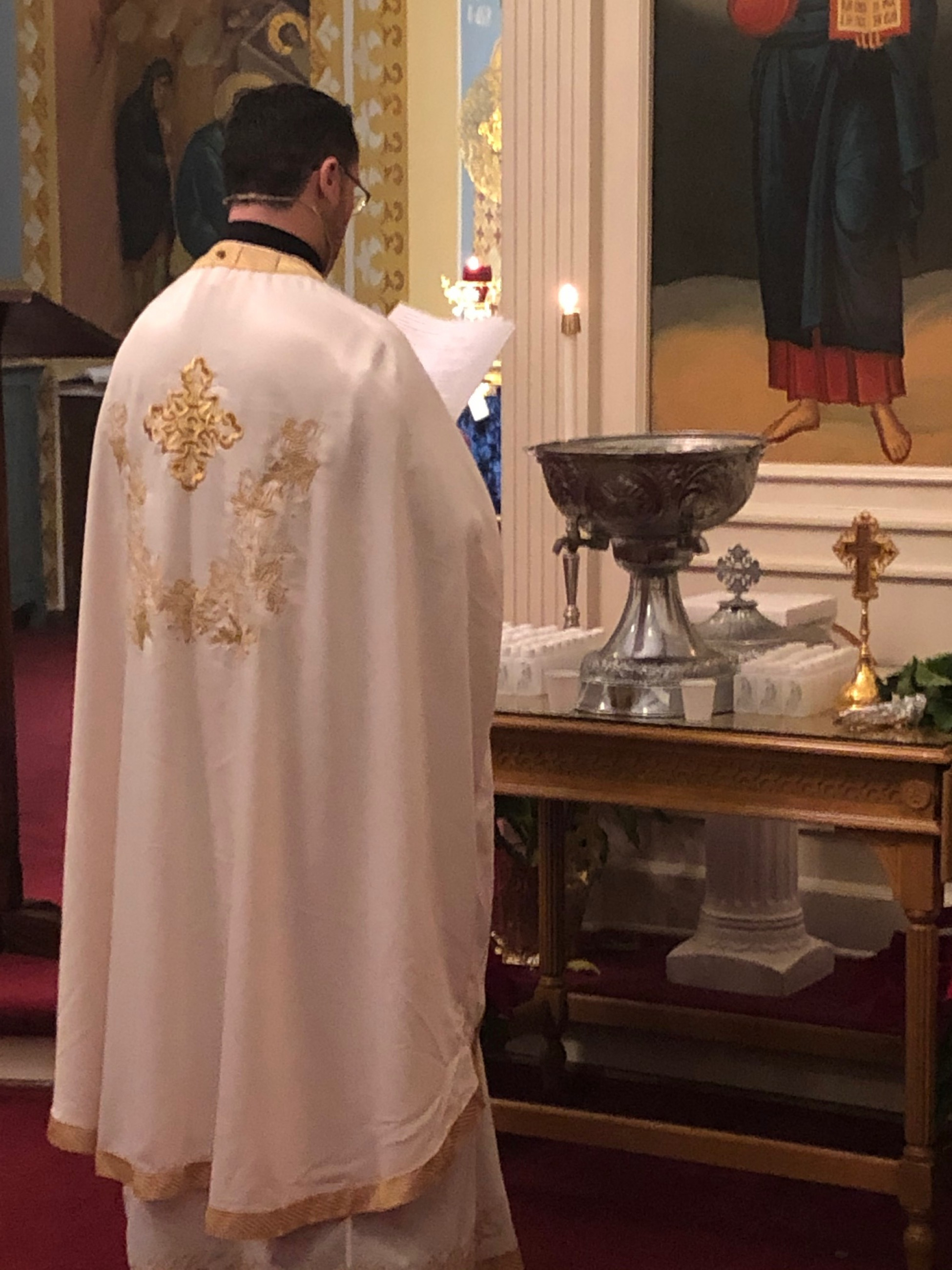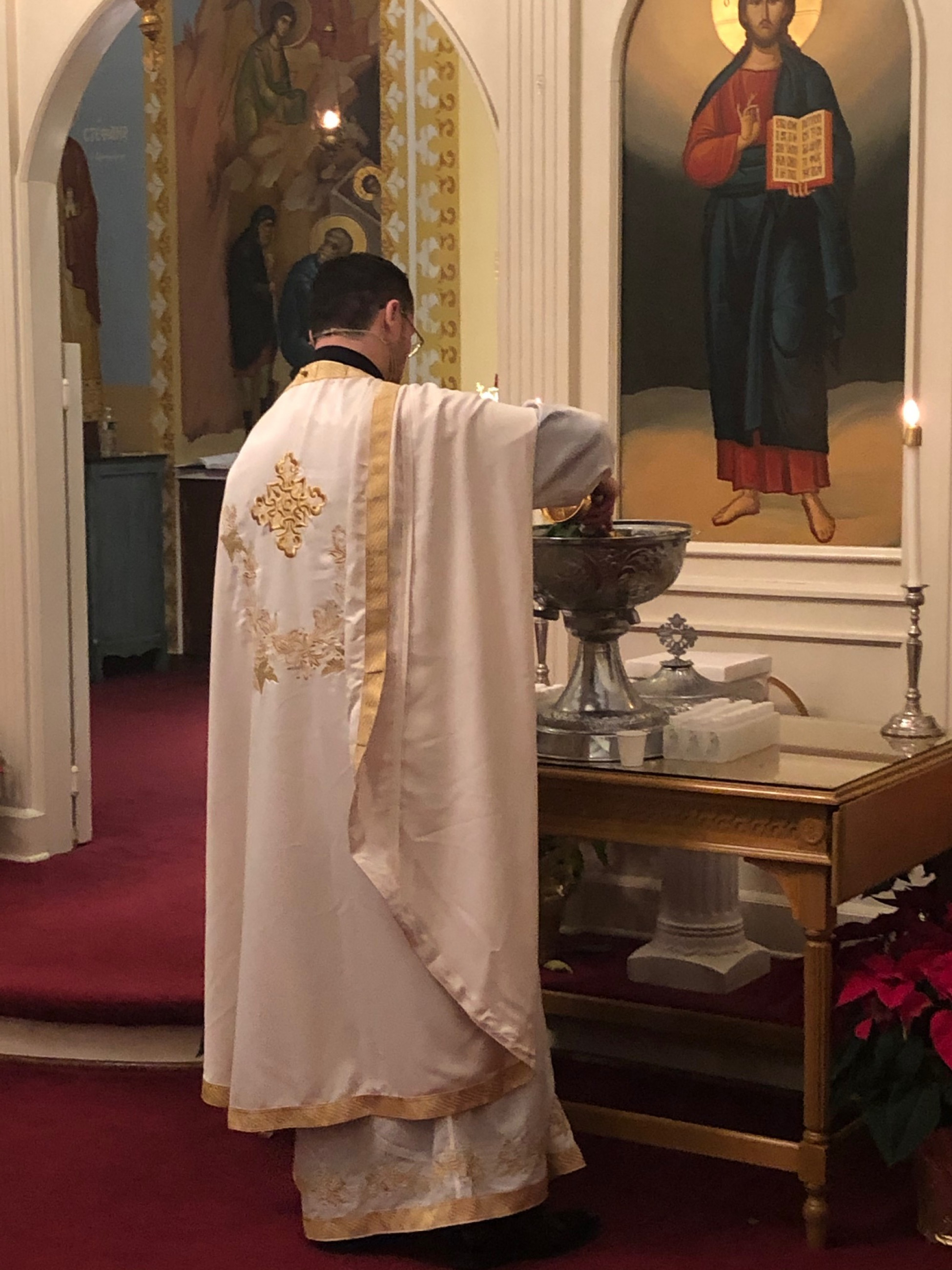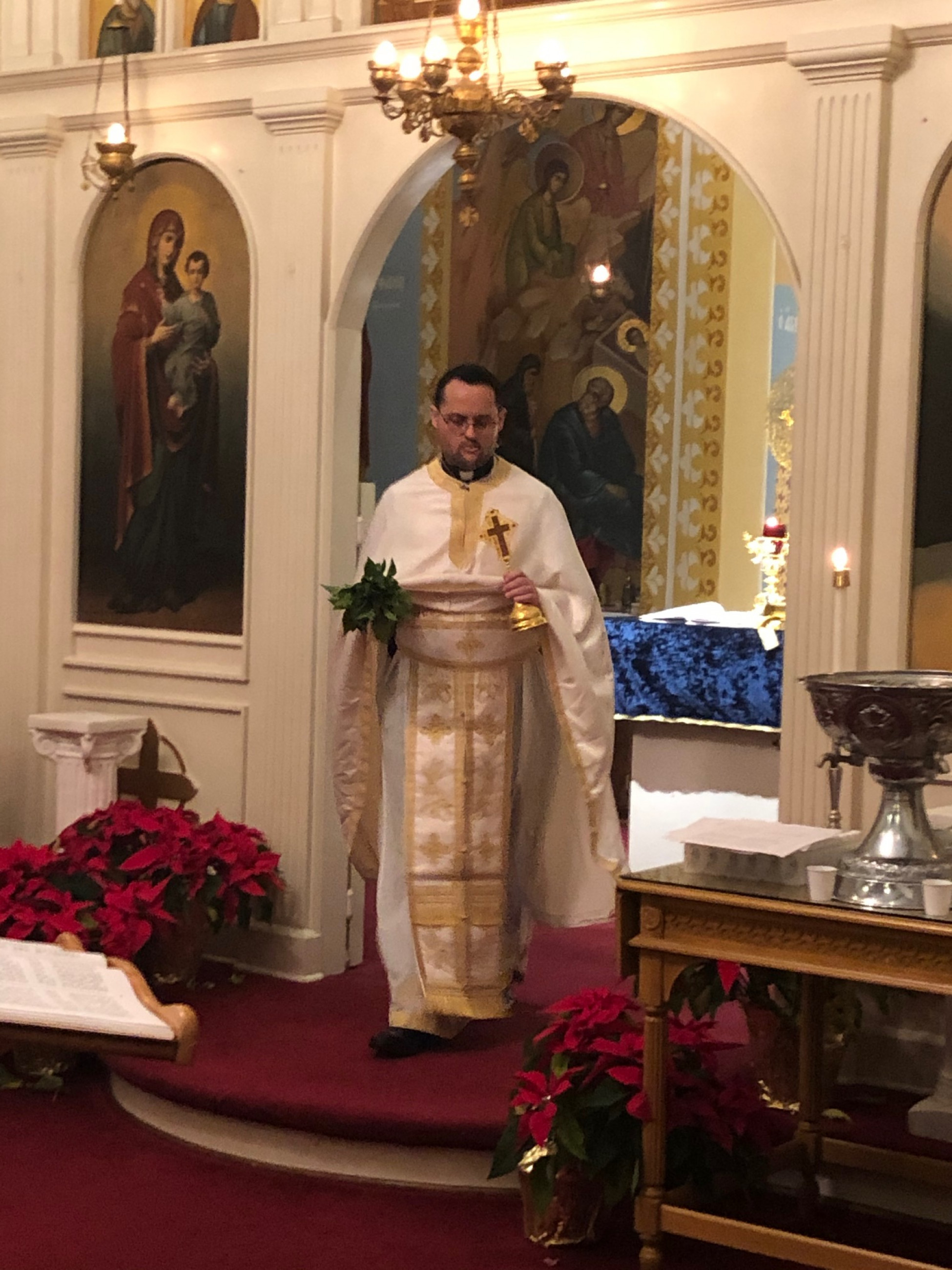 ---
Online Chapel
Gregory the Theologian, Archbishop of Constantinople