Welcome to Dormition of the Virgin Mary Greek Orthodox Church
Due to Expected Dangerous Weather Conditions,
Services For Sunday, December 8 Are Canceled
Due to Expected Dangerous Weather Conditions,
The Philoptochos Social Is Postponed To January 5th.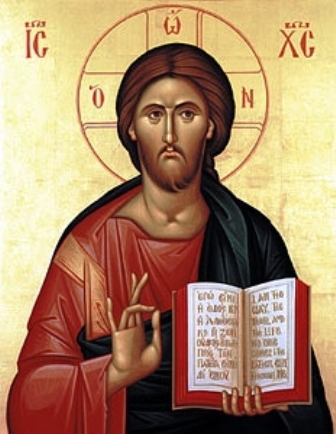 For almost 50 years, the Dormition of the Virgin Mary Greek Orthodox Church has provided the spiritual needs of Eastern Orthodox Christians in the beautiful Northern Shenandoah Valley. Located in the historic City of Winchester, our congregation aptly reflects the American experience and is comprised of approximately 100 families representing several different Ethnic and Cultural groups. Whether you live in the region, are visiting family & friends, are attending a local Institution of Higher Education or just passing through, we cordially invite you to come and worship with us.
---
On-Line Donations
The capability for making secure, on-line donations is being provided to parishioners, supporters and stewards of the Dormition of the Virgin Mary for their convenience. By clicking on the DONATE NOW button below, your donations and stewardship obligations may be easily and readily fulfilled using this simple, convenient AND secure capability. Simply follow the instructions to set up your donation and establish your account. Thank you for your generous support to the Dormition of the Virgin Mary!
Please note, the Dormition of the Virgin Mary will also continue to accept your stewardship and other donations by cash or check! Additionally, you can also use your own bank's on-line bill payment to make single or recurring payments. Generally, there are no fees and the bank will create and mail a check to the church. Contact your bank for assistance if you are unsure how to do this.
---
Winchester Weather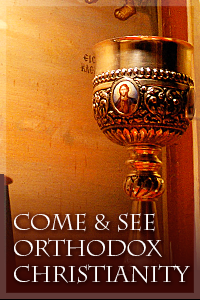 Our Services

Sundays
Divine Liturgy
10:00am
Sunday School
10:00am
(Mid Sept - Mid May)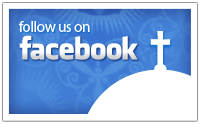 Parish Bulletin - View our online weekly e-bulletin

The Orthodox Marketplace - Our parish online store

Share the Faith - Send a Orthodox Iconogram

Special Notices
Our annual Christmas Greek Bake Sale, plus Gyros will be held on Saturday, December 14, 2013. View the Bulletin Board, Bake Sales and Gyro Sales webpages for details.
The Parish's General Assembly Meeting will take place after services on Sunday, December 15, 2013 in the Church Hall. We encourage all parish members to attend!